Drumroll please: it's time to share our favorite home inspection photos from the past year. They keep on coming, and this is possibly our best year ever for photos. We share these photos on Facebook and Instagram throughout the year, so please follow us on those platforms if you like this kind of stuff. Enjoy!
Dishwasher Bagwasher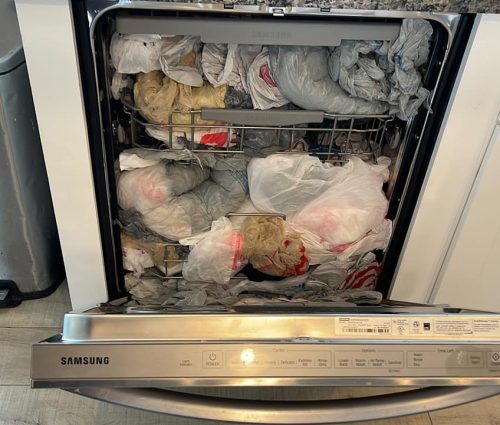 How to let guests know you've just destroyed the bathroom the minute they walk in the door.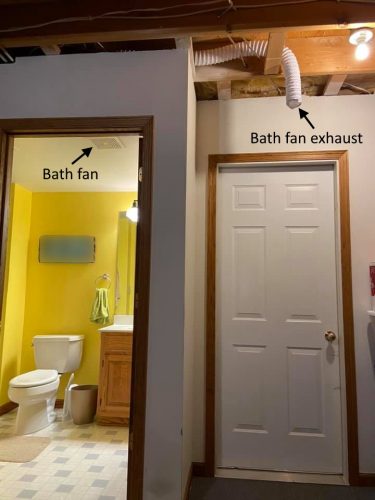 Report comment: "The beer tap was not functional. Call us for a free re-inspection when this is corrected."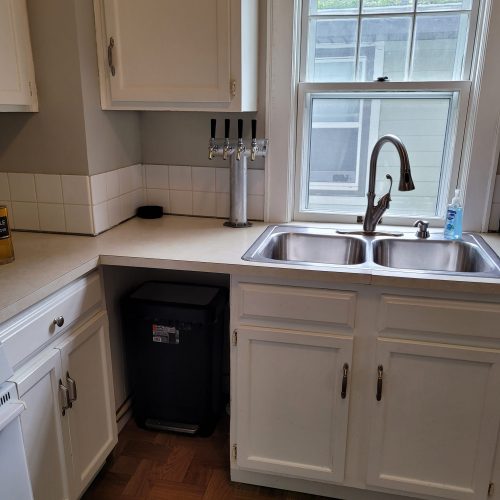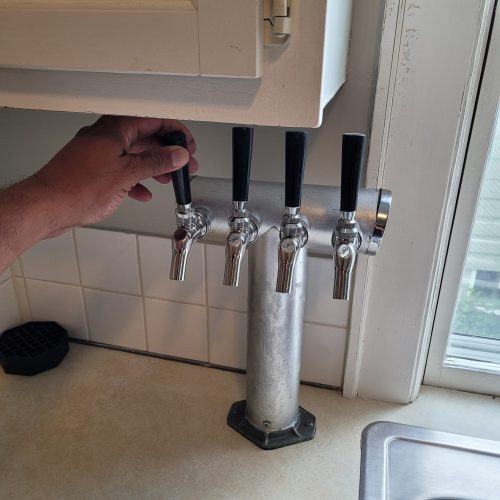 Unopened book on structural engineering.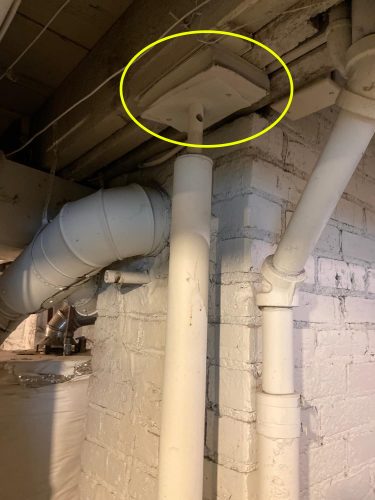 Be sure to close the lid.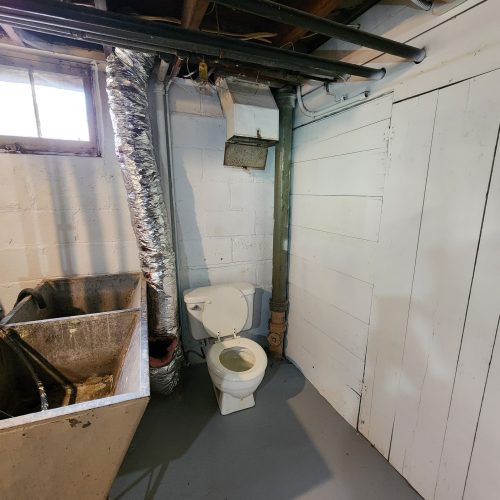 Cutest plumbing access panel we've ever seen. This is so cute we can hardly stand it.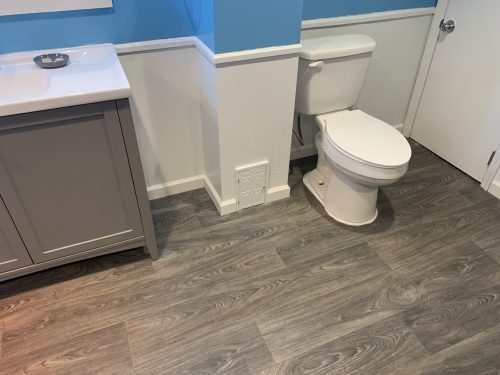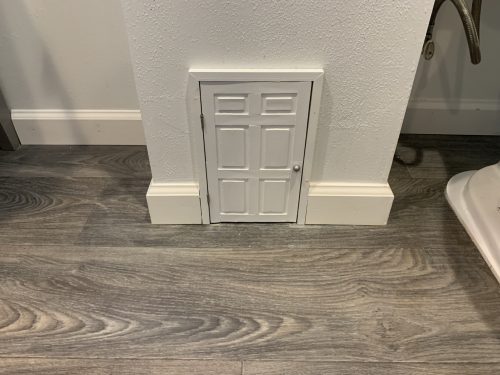 Design fail.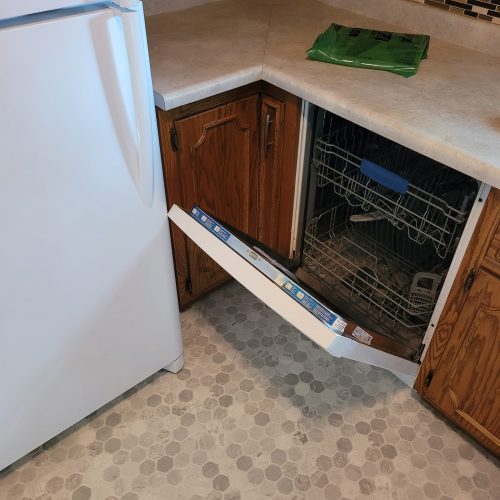 Or not?It works if you open the fridge door first.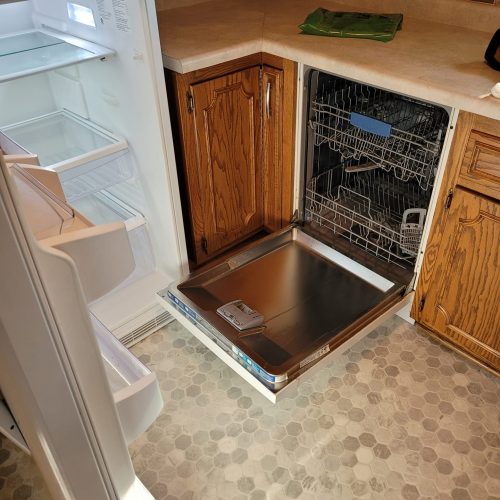 Note the emergency drain pan for the clothes dryer. Just in case.
You can only do so much.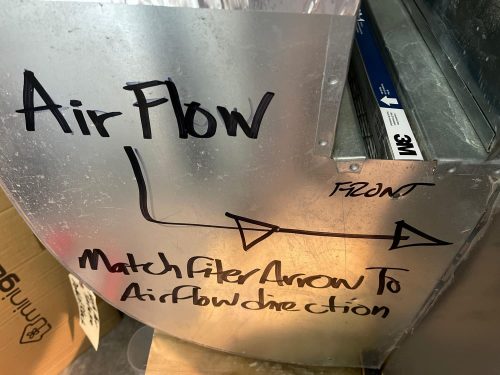 Happy Halloween!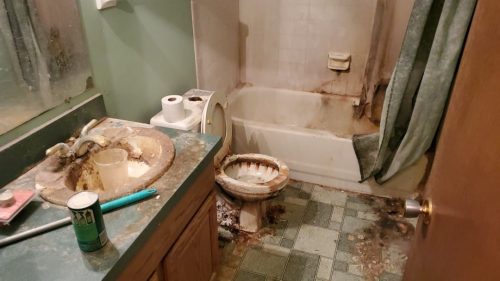 This bidet is guaranteed to give you a hot a$$.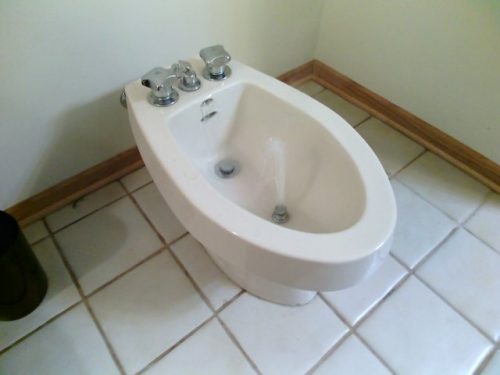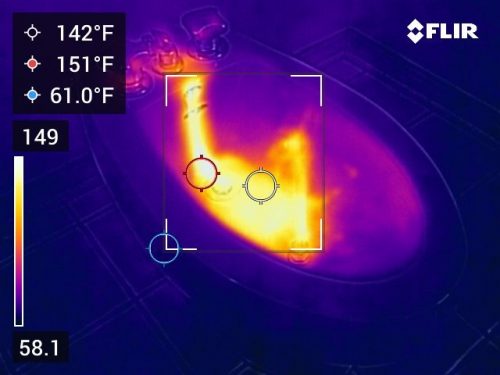 Luxury vinyl planks… in a shower? Yep. In a shower.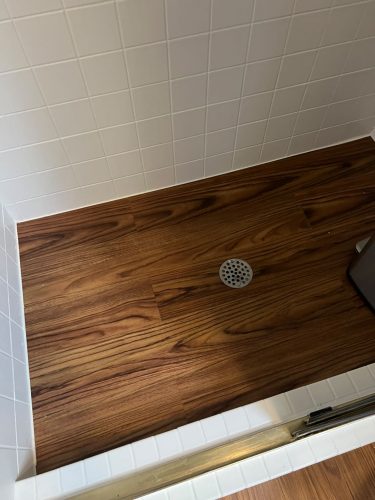 Greatest downspout ever.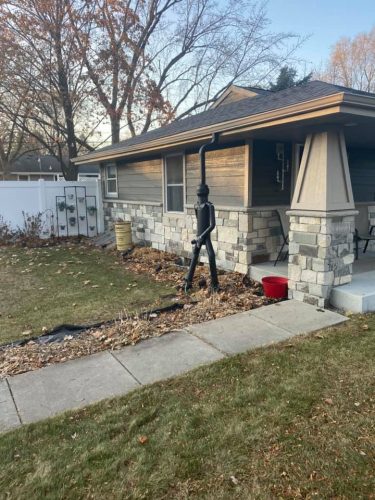 This cutout guy approves.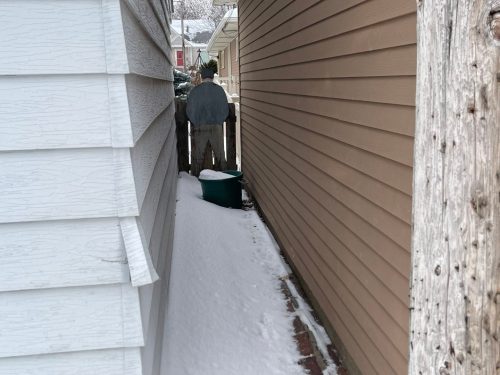 Laziest paint job ever?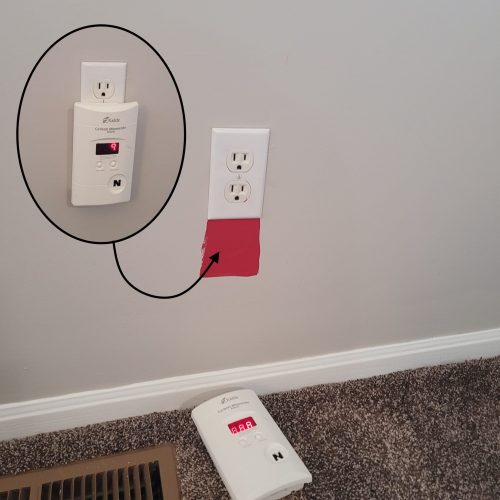 If you're going to power-wash your vinyl siding, use a wide tip.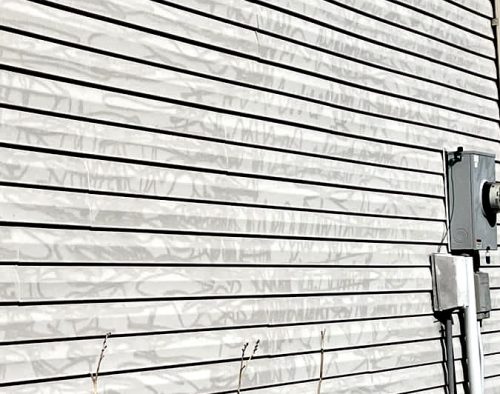 That log couldn't have been moved a few inches over?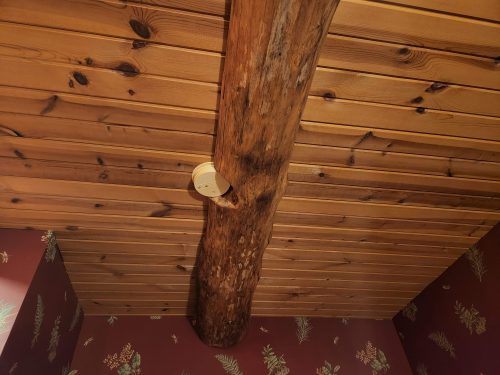 The utility lines were rubbing on the tree and set a poor squirrel's nest on fire.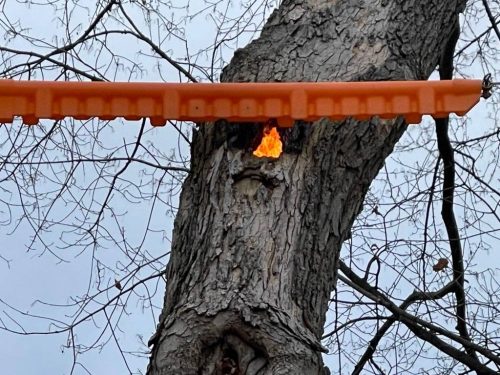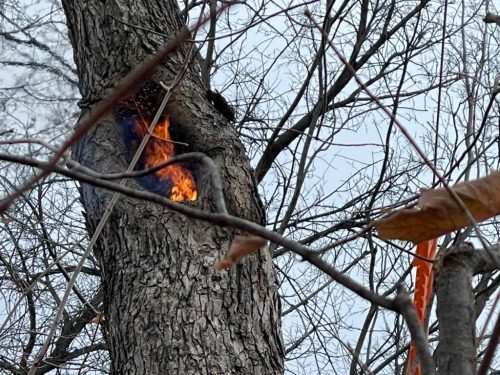 We had a heck of a time getting into this attic. Had to move a ton of stuff.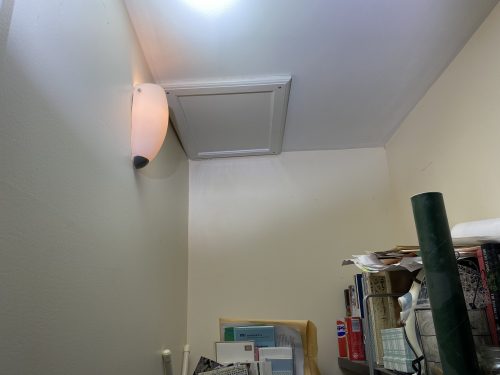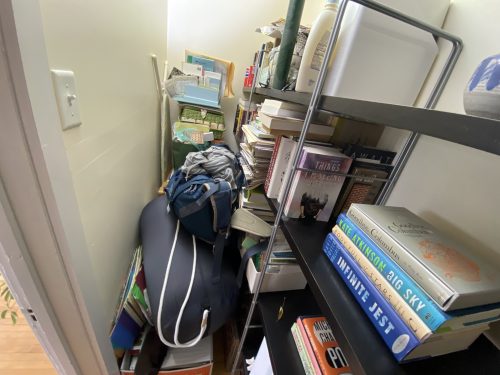 And then we had to unscrew the access panel.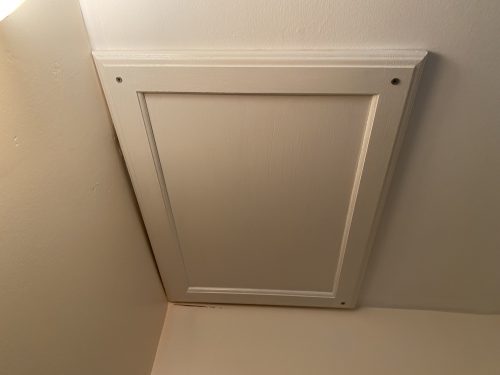 Only to find this!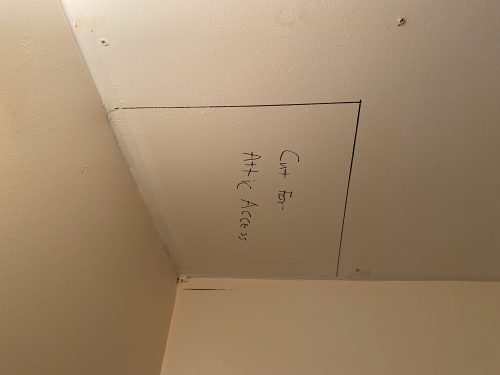 Good fences make good neighbors.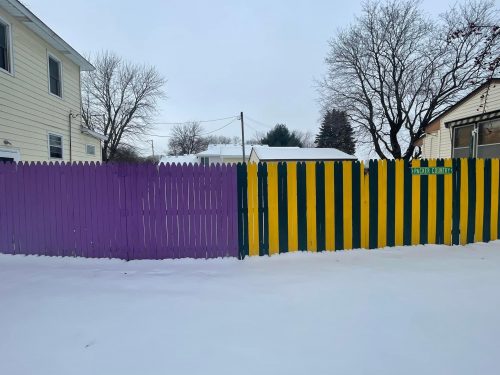 Pure genius.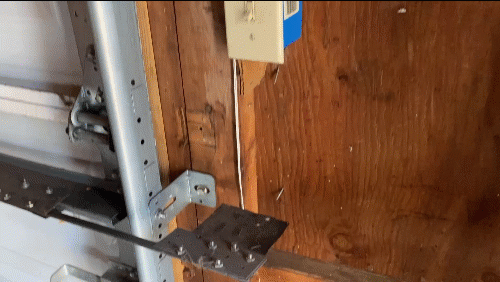 Ok, that last one wasn't a photo, and we were already at 20. But I had to share it. Thanks for tuning in, and Happy New Year!