Twin Cities Habitat for Humanity recently asked if they could do a feature blog post on John and me… and of course we had to say yes! Imagine my delight when we got together and learned that the post was to be written by a fellow Cobber, Blake MacKenzie! He created a great post… thank you, Blake!
Below is an excerpt…
"I think of home as a sanctuary," Sharlene said. "Comforting, welcoming, warm, where you can be yourself. Home should be nurturing to your soul. A house is just a house, but the people in it make it a home."
Sharlene and John have created a weekly sanctuary for their family in their home. As realtors, they know how a family's life can be changed for the better when they finally own a home of their own. That's why they support Twin Cities Habitat for Humanity. By donating and volunteering, they are helping families build homes – and sanctuaries – of their own. 
…read the full post at Twin Cities Habitat for Humanity Blog… it even includes a connection with one of our clients!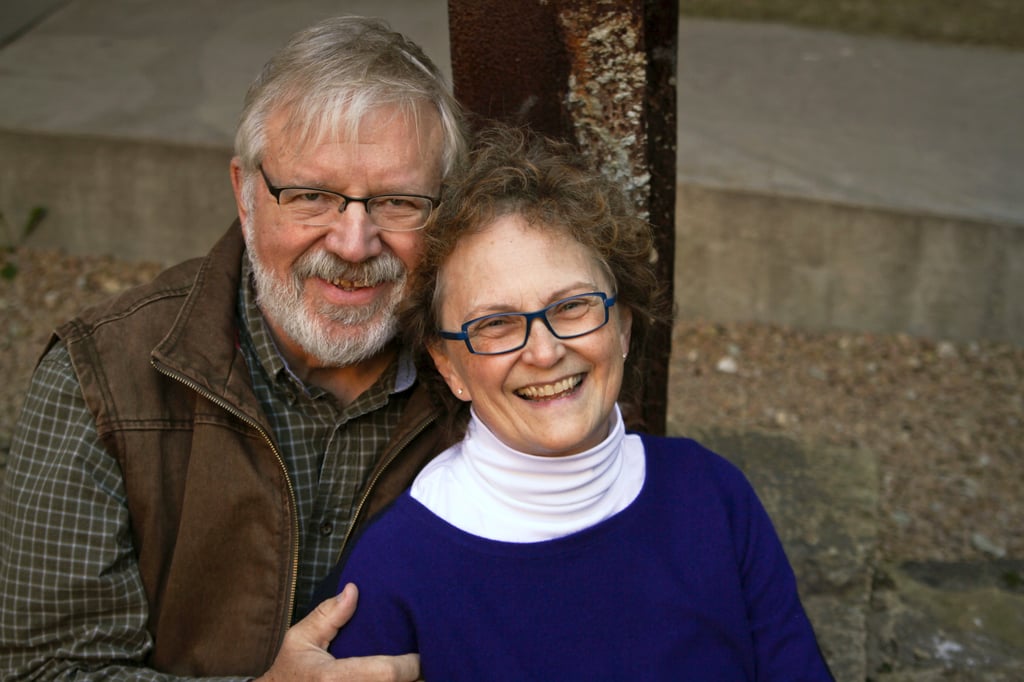 Sharlene Hensrud, REALTOR
RE/MAX Results HomesMSP Team - Sharlene, John, Angela – Twin Cities Realtors
RELATED POSTS